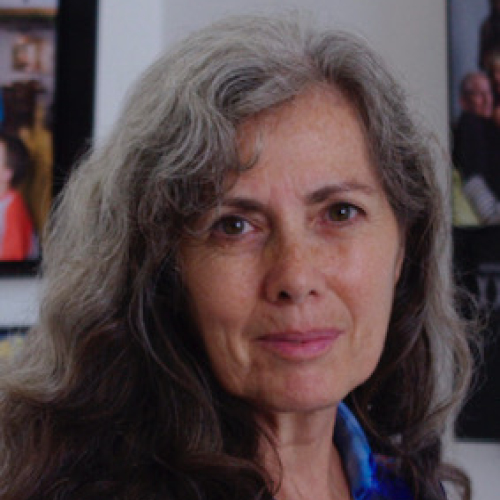 Where the Saint Lives: Artist Talk with Delilah Montoya
September 17, 2022 @ 2:00 pm
Join us for an afternoon artist talk with Delilah Montoya, Chicana Photographer and featured artist in Where the Saint Lives. Event is free with museum admission and open to the public.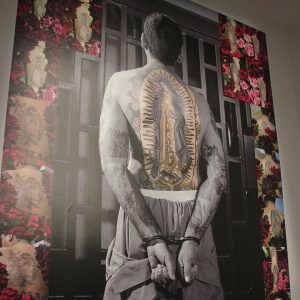 Delilah Montoya is a self-identified Chicana artist, works and lives in the U.S. Southwest of New Mexico and Texas.  As an activist artist, she poses herself questions about identity, power, land, borders, gender, community, family, that she then explores through her art practice.  She is an investigator of histories and lives; her primary subject is the human condition through time and territory as expressed through the lens of being a mestiza, a Chicana, someone who claims a hybrid identity and place both in terms of lineage and culture.    
Delilah's work is in the Los Angeles County Museum of Art; Los Angeles, CA; Houston Museum of Fine Art; Houston, TX; Mexican Museum; San Francisco, CA; The Bronx Museum, Bronx, NY; and the Smithsonian Institute; Washington DC.  Her awards include the USLAF Latinx Fellowship, Artadia Award and the Richard T. Castro Distinguished Professorship.  She is a professor emeritus from the University of Houston, College of the Arts. 
Image: La Guadalupana (detail), Delilah Montoya, 1998, exhibition copy of photo mural, altar, courtesy the artist