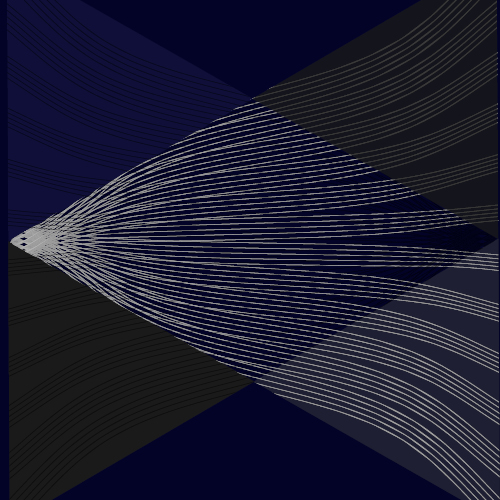 In Conversation: Alexis Pauline Gumbs
December 5, 2022 @ 4:00 pm
"Made the World by Breathing:" An Oracle Ceremony | 4 p.m.
Alexis Pauline Gumbs in Conversation with Professor Heidi R. Lewis | 5 p.m.
Join this virtual talk and workshop with Queer Black Troublemaker, Feminist Love Evangelist, and aspirational cousin to all sentient beings, Alexis Pauline Gumbs.
Poetry reading by Desiree C. Bailey | 6 p.m.
Q&A with Desiree C. Bailey, Facilitated by Professor Lisa Marie Rollins | 6:30 p.m.
---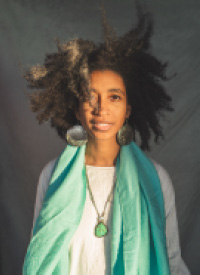 Sista Docta Alexis Pauline Gumbs is a Queer Black Feminist Love Evangelist and an aspirational cousin to all life. She is/they are the author of several books, most recently Undrowned: Black Feminist Lessons from Marine Mammals and the co-founder of the Mobile Homecoming Trust, an intergenerational experiential living library of Black LBGTQ brilliance.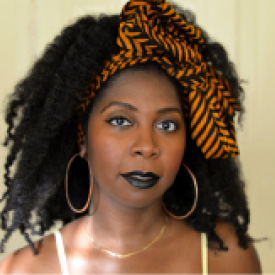 Desiree C. Bailey is the author of "What Noise Against the Cane" (Yale University Press, 2021), which won the 2020 Yale Series of Younger Poets Prize, was a finalist for the National Book Award for Poetry and the Kate Tufts Discovery Award, and was longlisted for the OCM Bocas Prize for Caribbean Literature and the International Dylan Thomas Prize. Desiree is from Trinidad and Tobago, and Queens, New York. She is the Writer-in-Residence at Clemson University.
---
This event is presented in conjunction with the exhibition Breathe into the Past: Crosscurrents in the Caribbean.
Thanks to a generous grant from the National Endowment for the Humanities, this event is free and open to the public. Refreshments provided.