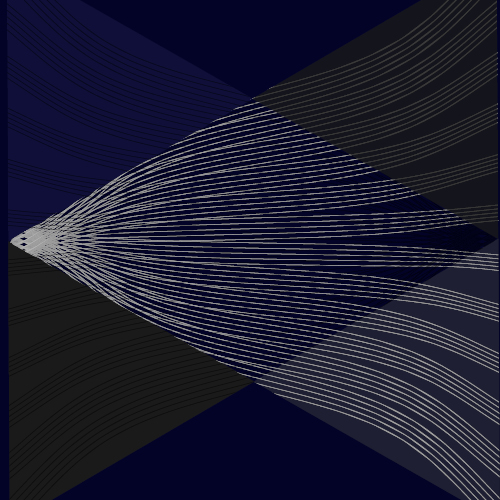 In Conversation: Alexis Pauline Gumbs
Join this virtual event for a talk and workshop by Queer Black Troublemaker, Feminist Love Evangelist, and aspirational cousin to all sentient beings, Alexis Pauline Gumbs. This event is related to the exhibition Breathe into the Past: Crosscurrents in the Caribbean.
More information to come.
Thanks to a generous grant from the National Endowment for the Humanities, this event is free and open to the public.