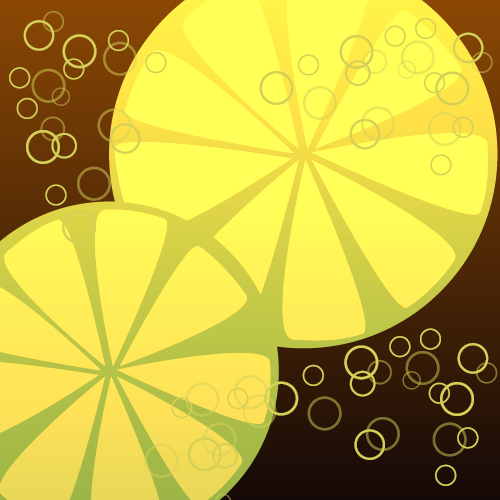 Libation Lecture: Unearthing Ancestral Knowledge
September 21, 2022 @ 5:30 pm
Unearthing Ancestral Knowledge: natural elements narrate the past and present
Coincides with with Breathing into the past: Crosscurrents in the Caribbean, on view in the museum from Sept. 9–Jan. 29.
Fabrics, corals, fruits and herbs connect the physical world with ancestral spirituality. Learn some of the ways we can look to natural materials to understand our current state of affairs and unearth buried histories from our colonial past and unfolding present.
This will be a multi-sensory experience where we will explore examples from the current exhibition, listen to music, and touch some of the natural elements that shape our sense of reality.  You may be called to dance, taste, or smell in ways that you have not done before!
Themed drink: Cuba Libre
Lecturer: Dr. Naomi Pueo Wood,
NEH Distinguished Teaching Professor in the Humanities
Department Chair of of Spanish and Portuguese and Program Director of Feminist and Gender Studies at CC
Co-Director of CC Mobile Arts
All lectures are from 5:30-6:30 p.m. (Bar opens at 5 p.m.)
$10 for FAC members, $15 for non members, includes your first drink.
Also, join us for the Libation Lecture in October, Dancing Paintings: An Interactive Guide to Abstract Expressionism