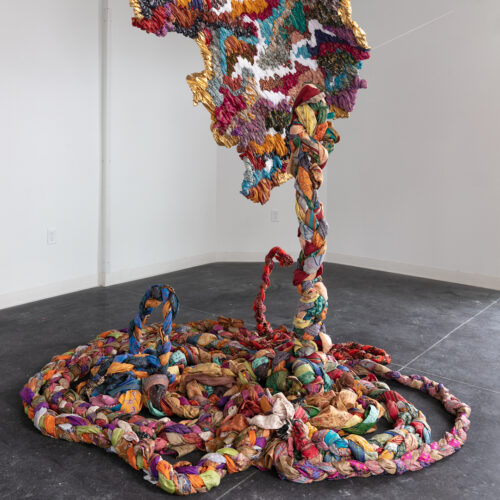 Screening of Todos se van (2015, Cuba/Colombia)
December 1, 2022 @ 6:30 pm
About the film: Everybody Leaves is based on the award-winning novel by Wendy Guerra and is a celebration of freedom and a confrontation of the authoritarian Cuban regime of the 1980s, which led to one of the country's worst economic crises. Eight-year-old Nieve is the object of her parents' custody battle. Her mother, Eva, is an artist who believes in the revolution and disagrees with censorship or authoritarianism. She is re-married to Dan, a Swede working on the construction of a nuclear plant. Nieve's father Manuel is a playwright who sacrifices his artistic career to write government propaganda in a remote area of the country. Through her diary entries, Nieve reveals intimate details of a turbulent family life while painting an authentic portrait of the social and political unrest in Cuba under the rule of Castro.
Free and open to the public.
Location: Edith Kinney Gaylord Cornerstone Arts Center, Room 131 at Colorado College
Image: Suchitra Mattai, Tethered (detail), 2020, vintage saris, wire, and found object, dimensions variable, courtesy of K Contemporary, Denver, photo by Wes Magyar. On view in Breathe into the Past: Crosscurrents in the Caribbean.