Join us in the Year of Georgia O'Keeffe
The Colorado Springs Fine Arts Center is proud to be one of only four institutions in the US to host
Eloquent Objects: Georgia O'Keeffe and Still-Life Art in New Mexico from June 27 through Sept 13, 2015.
It is only through the support and enthusiasm of our wonderful community that we are able to turn hopes and dreams such as this into realities. For that, we thank you and invite you to join us for this not-to-be-missed event.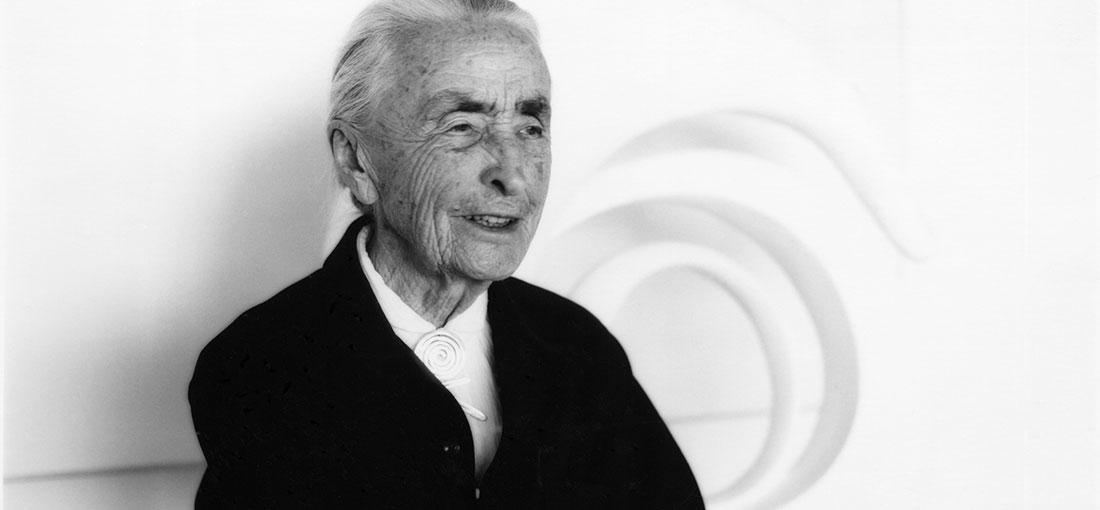 "To create one's world in any of the arts takes courage."
–Georgia O'Keeffe
Recently named one of the 100 most significant Americans of all time by Smithsonian magazine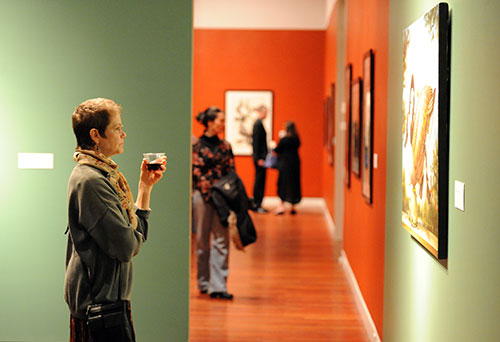 Join the Fine Arts Center
There's never been a better time to become a member of the FAC.
Beyond the benefits outlined below, join now and you will receive free admission to the exclusive June 26 members preview of the incredible exhibition Eloquent Objects: Georgia O'Keeffe and Still-Life Art in New Mexico.
All FAC members receive:
•    Special invitations to Exclusive Members Only previews and special events throughout the year
•    Unlimited free admission to the museum's permanent collection galleries
•    Discounts on specially-ticketed museum exhibitions, select theater single tickets and most art classes
•    Priority early registration for Bemis School of Art classes
Membership levels and benefits
"I get to be part of the cultural vitality of Colorado Springs. There's
a strong relationship between arts and cultural engagement."
–Eunice Diaz, member for 5 years
FAC events

Museum
A Naturalist & an Artist: John James Audubon & Kevin Sloan
Through May 31
FAC Legacy Series: Myron Wood's Portrait of Georgia O'Keeffe
Through June 7
ICE: Portraits of Vanishing Glaciers Photographs by James Balog
Through July 5
Eloquent Objects: Georgia O'Keeffe and Still Life Art in New Mexico
June 27–Sept 13

Theatre
Guys and Dolls
May 21–June 14
Rough Writers
June 4–14
Paula Poundstone
Friday, Aug. 21


Art School
Summer Classes for all ages and skill levels